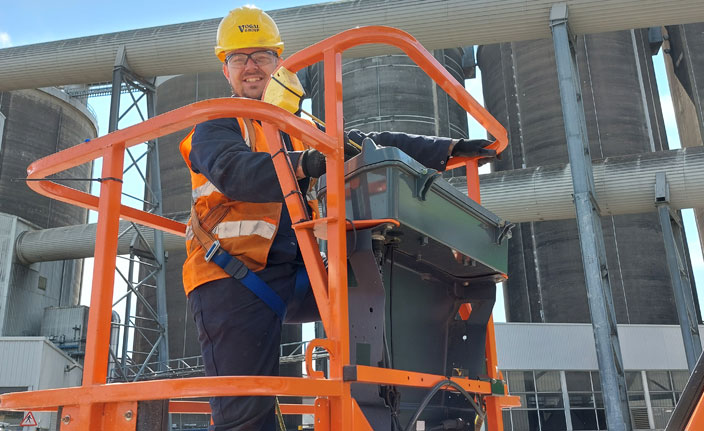 Welcome
Mechanical & Electrical Design, Planning, Installation and Maintenance Specialists
Vogal are leading, industry recognised specialists in mechanical and electrical solutions. Striving to offer the most valuable, efficient service, we don't just work for you – we work in partnership with you.
Over the past thirty-years, we have found the perfect balance of combining our vast expertise with the specifications and requirements of our individual clients, enabling us to consistently complete projects to the highest possible standard whilst being both on time and in budget.
Having worked with Rob (Gault) and the Vogal team for well over a decade now I have been very impressed with the consistency and professionalism that has been developed and delivered over that period, and where challenges have occurred, the Vogal team have always owned, corrected and implemented practices to continuously improve.
I employ Vogal as my go to Mechanical/Electrical support company, Vogal have never failed to assist me on all of AMP sites from breakdown situations right through to executing bespoke Projects, Vogal have recently successfully installed a 1.5MW CHP Heating circuit that will enable me to heat our client's 16 hectares of Greenhouses for the production of tomatoes.
Vogal have been excellent in supporting the Compleat Food Group with engineering services from minor works to full factory relocation and we are happy to recommend them for these.