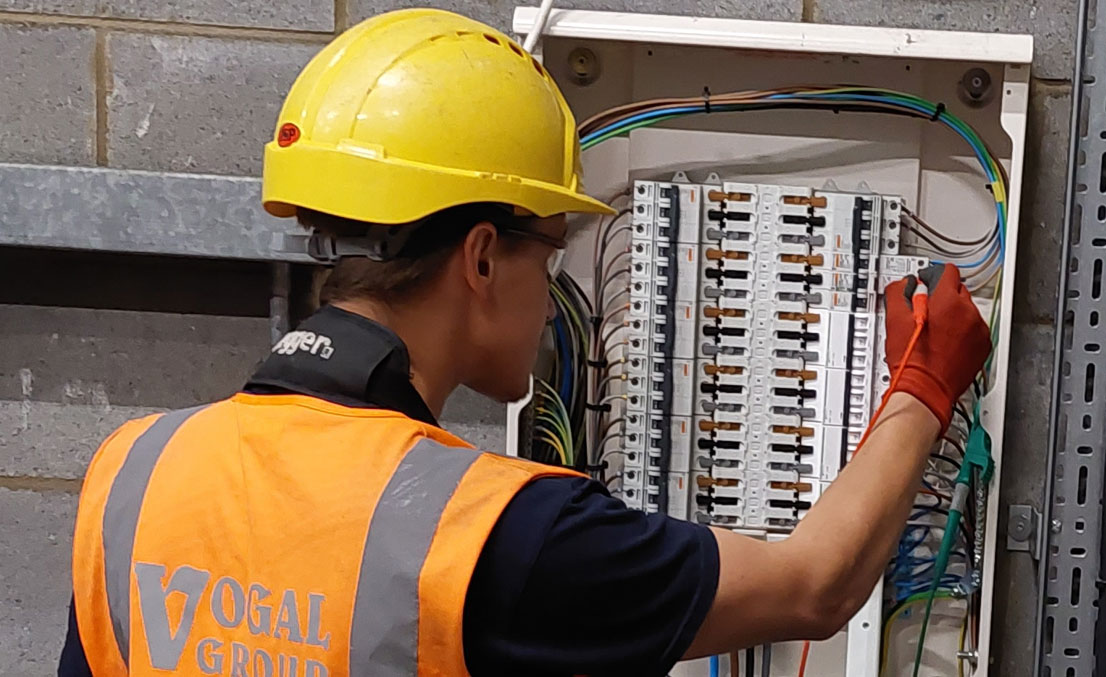 Commercial and Industrial Electrical Services
At Vogal Group we offer a wide range of commercial and industrial electrical services throughout the UK.
Why Choose Vogal Group as your Industrial Electrical Contractor?
Vogal has delivered a reputation over time for the excellence of our design, installation and maintenance of electrical systems, serving a wide range of manufacturing and process industries including a host of nationally recognised companies.
OUR TEAM COVERS ALL ASPECTS OF ELECTRICAL CONTRACTING