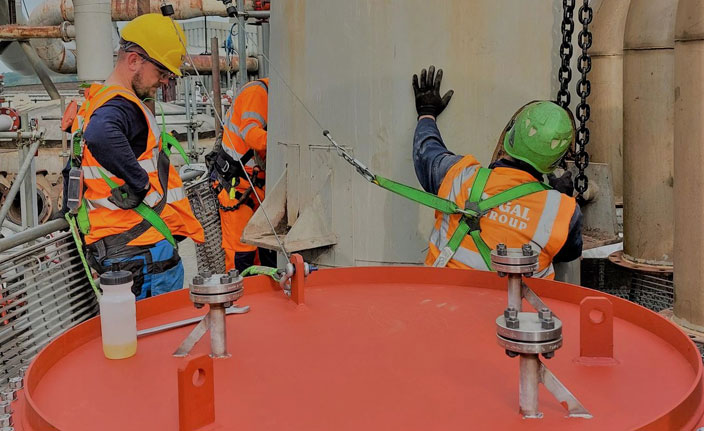 About us
Commitment to our clients within each and every project we undertake.
Vogal have been providing high quality mechanical and electrical engineering solutions to its clients across key sectors and industries since 1990.
We take great pride in our ability to deliver "on-time and in budget" services, and look for innovative solutions in every task by providing a flexible approach to our work. Because of this, we are able to deliver long standing value to our projects, whether it is small and straightforward, or large and complex turnkey projects. This has helped Vogal distinguish themselves as an industry specialist, providing valuable M&E design, planning, installation and maintenance service.
Our workforce consists of a wide range of experience and highly skilled operators, including design engineers, electrical engineers, fabricators, pipefitters and mechanical fitters. Our workforce have transferrable skills that provide value across different project sectors.
Our core values are present throughout any project we take part in: excellent service, quality advice, best value and sustainable relationships. These values have resulted in Vogal creating excellent long-term relationships with clients throughout the UK.