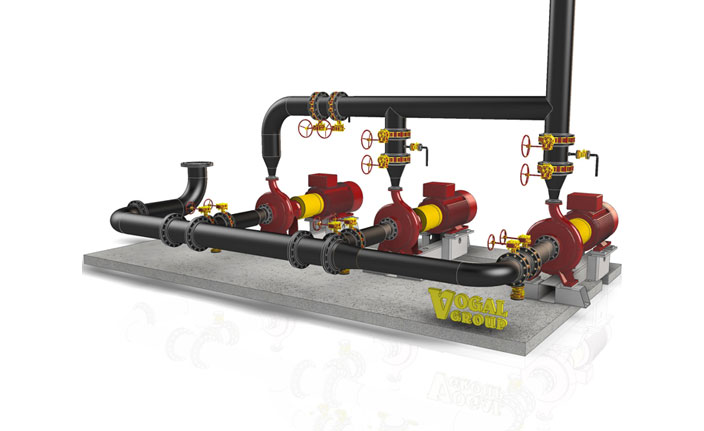 Well-rounded Design solutions
Above expectation
Well-rounded Design solutions
Vogal works with clients to create designs that meet their requirements as well as their aspirations.
Above expectation
We regularly go beyond standard mechanical engineering solutions to create a detailed design.
Exceptional solutions often emerge from Vogal's sophisticated use of design tools such Auto Desk Inventor, AutoCAD, Recap 3D Studio & Navisworks software. Our mechanical engineers are at the forefront of 3D modelling, which supports seamless virtual prototyping.
Discover how our team can help