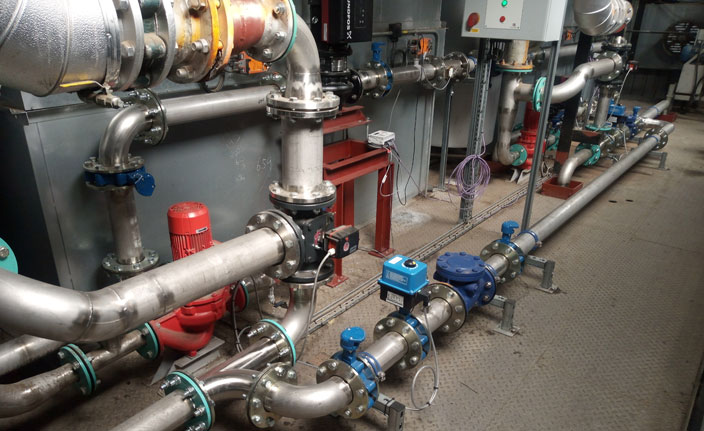 Industry: Distributed Energy Company
Client: Confidential
Overview of the Project: Installation of a bioenergy plant and pipework.
Approx. Value: £90,000
Vogal was approached by a client to support the installation of a low carbon, heat and power solution as part of a wider project looking to reduce their environmental impact.
A bioenergy system had been designed that included a 1.5MW CHP, Vogal integrated this by identified the safest and most efficient route for the pipework to travel, prior to installation of pumps and control valves so all waste heat could be efficiently recovered.
The client can now heat 16 hectares of greenhouses for the production of vegetables and successfully lowering operational costs.
Another project installed on time and within budget by Vogal Group Ltd.